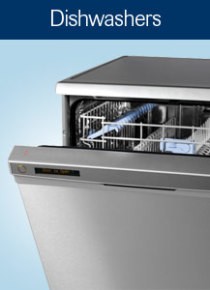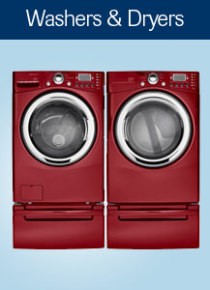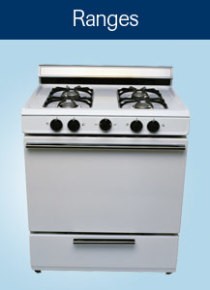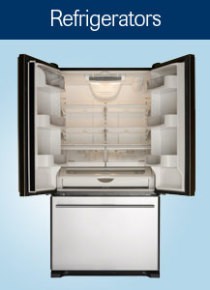 In-Home Appliance Repair For Campbell River & Surrounding Area
At Willow Point Appliances, our certified appliance technicians will perform expert repairs on all major appliances in the customer's home. Our dispatchers are ready to schedule a service call to get your dishwasher, washer, dryer, refrigerator, freezer, stove or microwave working again. 
Our Commitment
People want a repair quickly. At Willow Point Appliances, we promise quick service and quick response times. Our company believes in doing a job thoroughly and honestly. We will always give our customers a good explanation of the problem and of how we will go about fixing it. We have a knowledgeable, friendly and certified technician on staff, with 38 +years' experience. We will deliver quality service in a timely manner and for a fair price.
Contact us for your recommended annual dryer maintenance!
Learn more about our business!
Office Hours
Monday – Thursday
8:00AM – 4:00PM
In Home Service
We're sorry, we do not have a retail store!
We only provide in-home service.