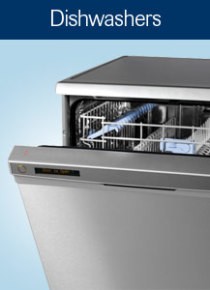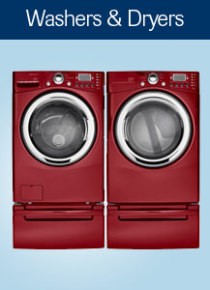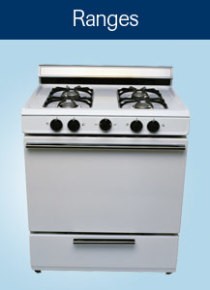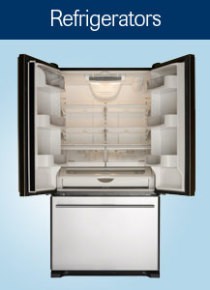 In-Home Appliance Repair For Campbell River & Surrounding Area
At Willow Point Appliances, our certified appliance technicians will perform expert repairs on all major appliances in the customer's home. Our dispatchers are ready to schedule a service call to get your dishwasher, washer, dryer, refrigerator, freezer, stove or microwave working again. 
Wide Variety of Parts
We feature a large parts department available for the handyman! Simply call us with the model number of your desired part and let us do the rest. We will look up your part and will typically ship it to you directly the next day. Additionally, we are now carrying water filters for your refrigerator!
Our Commitment
People want a repair quickly. At Willow Point Appliances, we promise quick service and quick response times. Our company believes in doing a job thoroughly and honestly. We will always give our customers a good explanation of the problem and of how we will go about fixing it. We have two knowledgeable, friendly and certified technicians on staff, one with 25 years' experience and one with 30 years' experience. We will deliver quality service in a timely manner and for a fair price.
Contact us for your recommended annual dryer maintenance!
Learn more about our business!
Office Hours
Monday – Friday
8:00AM – 4:00PM
In Home Service
We're sorry, we do not have a retail store!
We only provide in-home service.